The Dallas Jewish Historical Society is a 501(c)(3) organization that relies on membership, donations, and other financial contributions to our mission of preservation and education.  Without the DJSH, the history of the Greater Dallas Jewish Community and its contribution locally, nationally, and internationally, would be lost.
Please use one of the following options to support the Dallas Jewish Historical Society.
GINGER CHESNICK JACOBS HISTORICAL TOUR & OUTREACH FUND
Named in memory of Dallas Jewish Historical Society founder Ginger Chesnick Jacobs, this donation provides funding to support guided tours of meaningful places and historical interest to the Greater Dallas Jewish community and to support outreach activities that engage, educate, and share the rich cultural history of Jewish Dallas.
NAXON FAMILY PROJECT FUND
The Naxon Family began this fund in memory of William Naxon, a Dallas Jewish Historical Society supporter.  This endowment provides funding for films, author events, lectures, exhibits, and other programs and projects of the DJHS, designed to engage, educate, and enrich the lives of our membership and the Greater Dallas community.
DONATIONS OF HISTORICAL ITEMS
Our main purpose at DJHS is the preservation of historical items of local interest, including photographs, documents, artifacts, and business and organizational records. We do accept donations of these types of items, subject to certain conditions. Please contact us at info@djhs.org, or call 214-239-7120 for information about donating an item to the collection.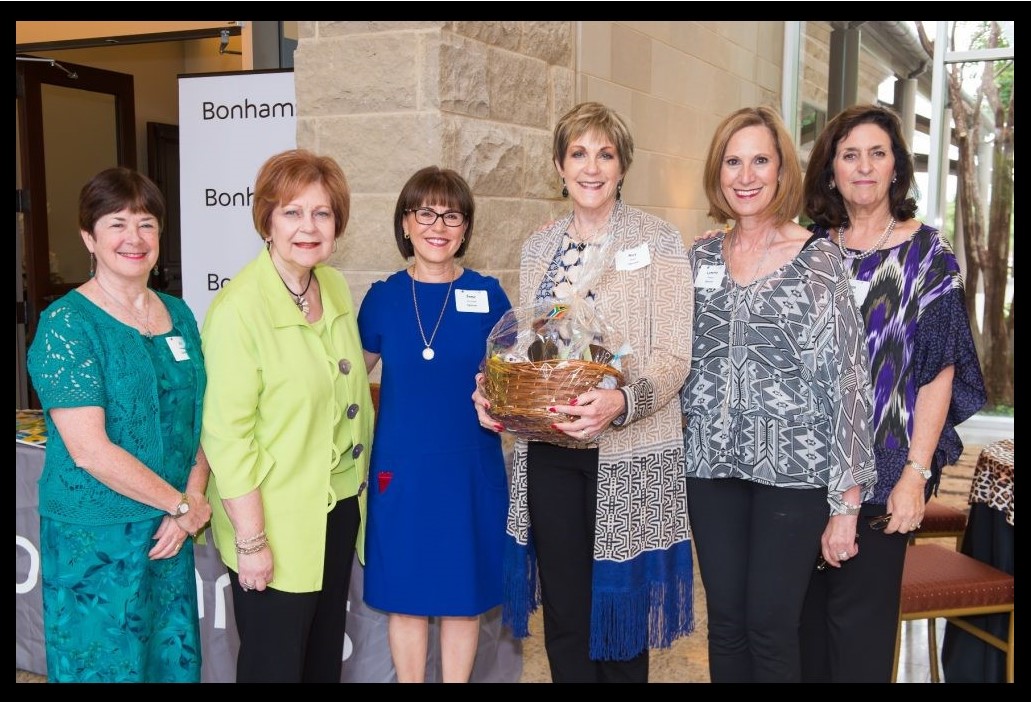 Donate Your Time
The value the DJSH places on its volunteers is immeasurable.  Volunteering provides donors with a hands-on approach to support the DJHS.  Numerous volunteer opportunities are available ranging from working with archive materials to public outreach via our oral history, lecture series, and partnership programs.  Please contact us at admin@djhs.org or call 214-239-7120 for more information about volunteering your time.